Local Attractions: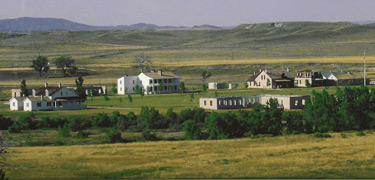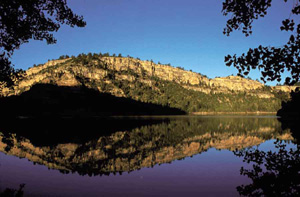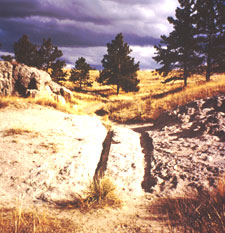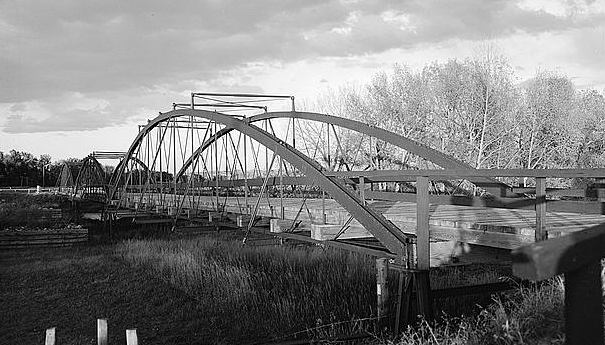 Local Events:
Local News:
Other Local Links:
http://www.wyomingtourism.org/

Fort Laramie American Grill & Restaurant

"A Non-Smoking, Family-Friendly Restaurant …

… Located 3-Miles Before The Historic Fort!"


"All Kinds Of Gifts & Souvenirs … Visit Our Website!"


"Promoting Goodwill & Business Practices …

… In And Around Fort Laramie, Wyoming USA!"